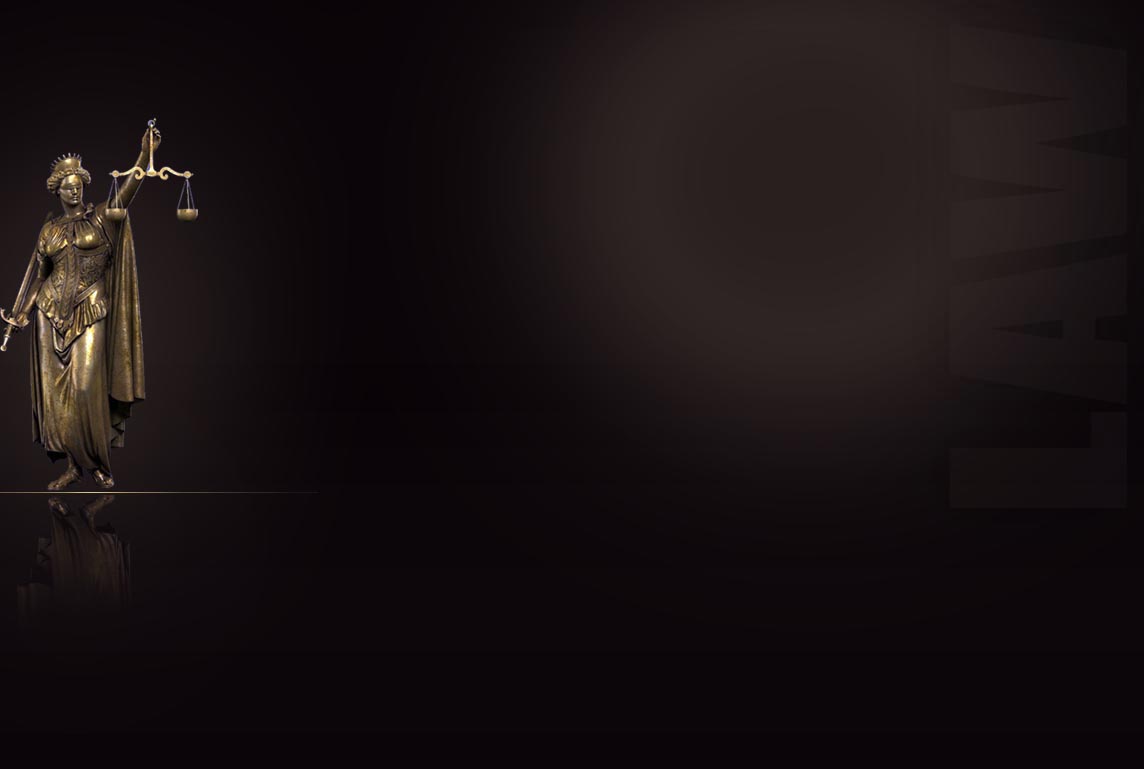 Exams and Results
News and Events

EXAMINATION

The examinations will be held for LL.B, Degree Courses by the Karnataka State Law University and governed by the University Regulations, Orders, Notifications, Circulars, etc., issued from time to time.




PROMOTION

From Odd Semester to Even Semester- All the students are eligible for promotion, subject to rules of attendance and good conduct.

From Even Semester to Odd Semesters–


The students should have registered for the previous semester examination by
remitting the prescribed examination fee.


The students of Five year LL.B., degree should have passed in a minimum of
20% of the subjects he has studied.


The Students of three year LL.B., degree are allowed to carry over




SCHOLARSHIP AND FEE CONCESSIONS

Subject to the prescribed conditions of the concerned authorities, the students may avail the following Scholarships and Fee Concessions.


Merit scholarship.


National Loan Scholarship on Merit basis.


Government of India Post Metric Scholarship for SC/ST students.


Post Metric Scholarship for BT/BCM/SG on caste, percentage & lower income bases.


Government of India Post Metric Scholarship to the physically Disabled students.


Defence Scholarship for the Dependent students of the In-service Soldiers.


Teacher's welfare fund scholarship for the students whose parents are teachers.


Students Welfare fund scholarship for poor students..
Quick LINKS
Best View 1600 X 900
Copy Right © CBRNCL, All Rights Reserved