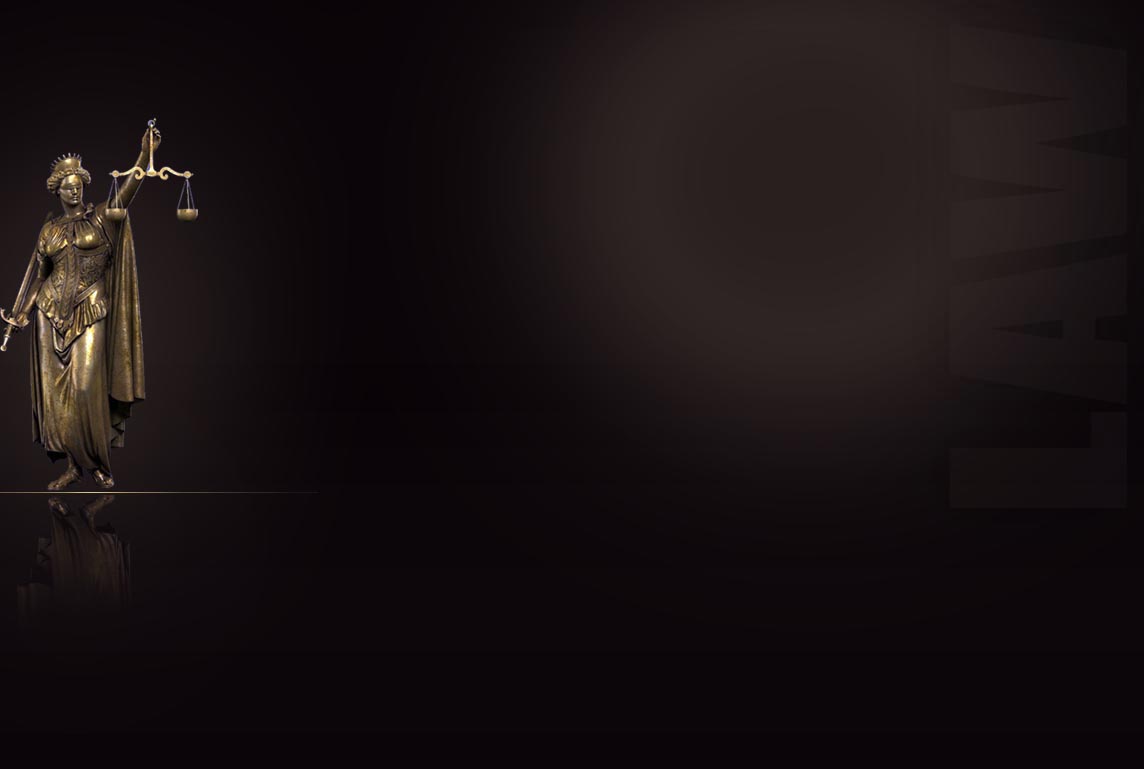 Admission Procedure
News and Events
A student desirous of seeking admission to the college shall obtain the admission application form by paying the prescribed fee. After filling in all the required information, the application for admission shall be registered with the college office.





Admission Procedure



Selection of candidates shall be on the basis of Rules and Regulations regarding
Merit and Reservation Policy of the Government of Karnataka.



The list of selected candidates for admission will be notified in the
College Notice Board.



Students may be called to appear before the Admission Committee for
final selection.





Fee Structure

Admission Fee payable will be as prescribed by the Government/ University/ Management from time to time.
Quick LINKS
Best View 1600 X 900
Copy Right © CBRNCL, All Rights Reserved